Welcome to myMed
Mymed is an open source project, which will help you facilitate and accelerate developing mobile applications.
Provides engine for publishing, searching and subscribing content, which is built on the top of the distributed database providing high scalability. Contains ready features for social web aplication: geolocalisation, points of interest, managing profile, reputation of the content and users.
Would like to check how fast you can create your application?
Download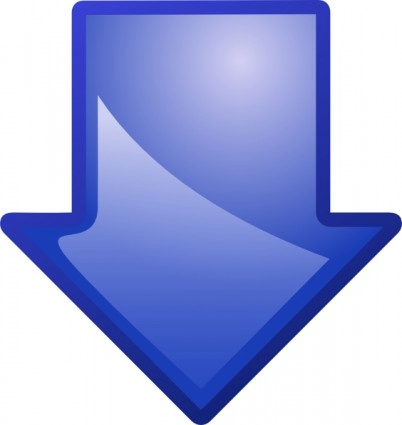 Lastest release: 1.5
Open source, Apache license.
Overview
Easy
Start from the template, add or remove features, play with the design and you have ready application.
Extensible
Mymed provides modular architecture, developers can easily add, remove features whatever they like.
Decentralized
Project is based on NoSQL database aplication, will be running with 10 or 10 milions of users without any code changes. Additionaly is fault tolerance, it does not matter if one or two machines will fail, system will be still running thanks to replication of the data on several servers.
myMed - INTERREG IV - Alcotra